Our Services
We provide Self Storage service at many prime locations in Bangkok.
We offer both regular storage unit and climate controlled unit with size ranging from 18 to 75 CBM which is equivalent to 10ft to 40ft sized container.
Door-to-door pickup service is also available with special price.
Who Should Use Our Service
Anyone who is relocating and looking for a space to temporally store their belongings in Bangna area.
Anyone who hasn't got enough space to store some items and looking for extra space in Bangna area.
Why Us
We have been provding Self Storage and mover services for more than 10 years.
All our Self Storage sites are in secured locations with 24/7 CCTV monitoring.
4 m2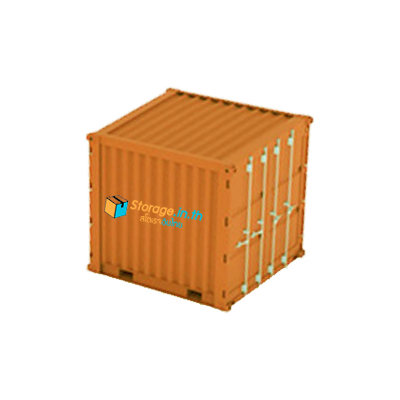 Capacity : ~ 2 x 2 x 2 m
37 cbm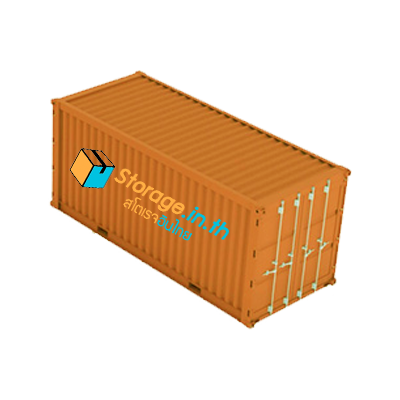 Capacity : ~ 2.5 x 6 x 2.6 m
75 cbm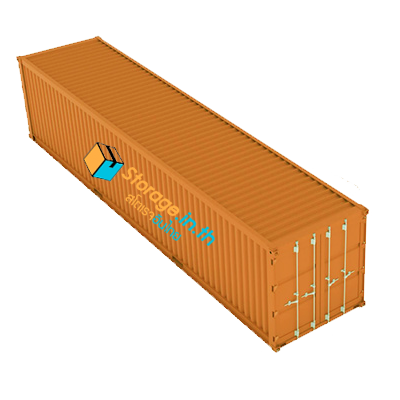 Capacity : ~ 2.5 x 12 x 2.6 m
Warehouse
Size : 560 m2